MCPE/Bedrock Vipul R20 TEXTURES 456X
Vipul R20 TEXTURES 456X
Vipul R20 TEXTURES 456x is a Texture Pack for Bedrock platforms it will makes your world  Ultra Realistic. It works for both Minecraft pocket edition as well as Windows 10. You don't need any high end device to run it  will run perfectly fine on all devices.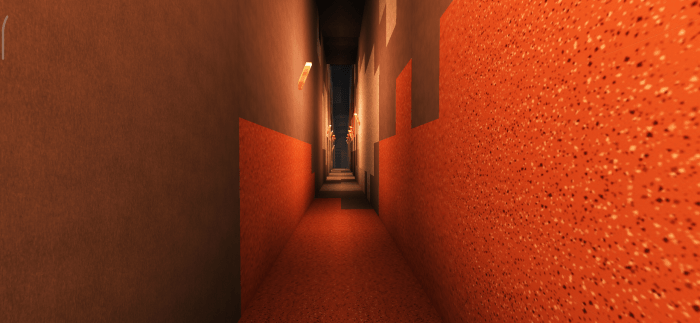 This is Photorealstic Texture Pack created by Indian Creator  "Vipul Maheshwari" The main purpose of this texture pack is to make your minecraft as realistic as possible. This Texture Pack is 456X and It also have Some 3D block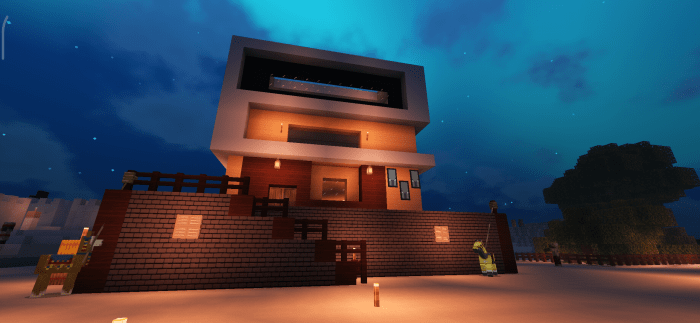 [My Survival Base] 
These are some comparison of VANILA TEXTURES And VIPUL R20 TEXTURES 456x :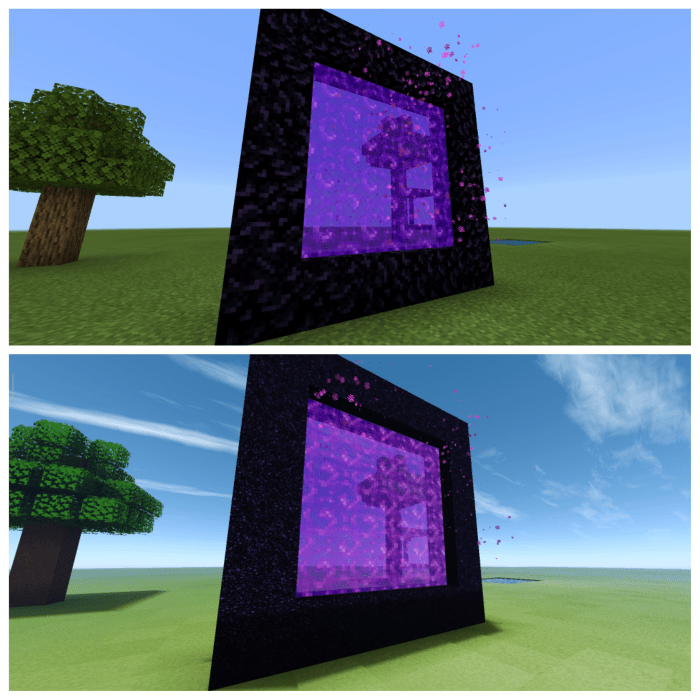 NETHER PORTAL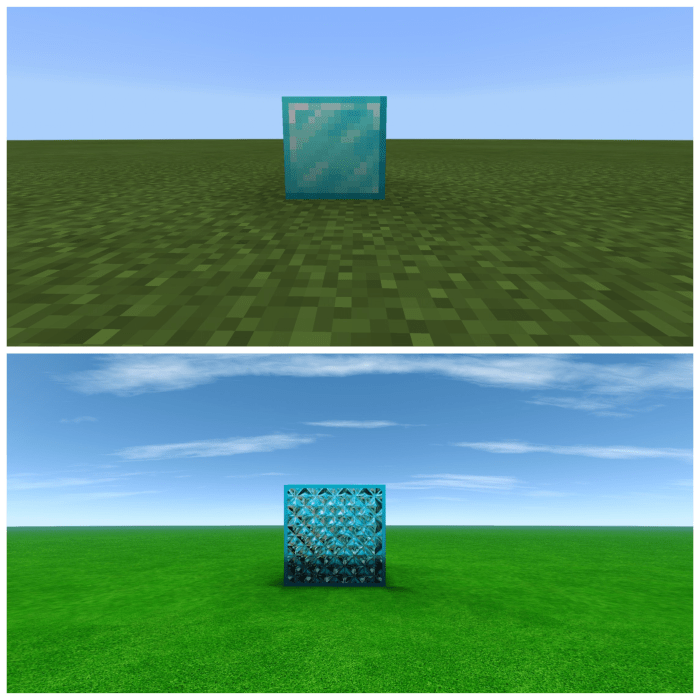 DIAMOND BLOCK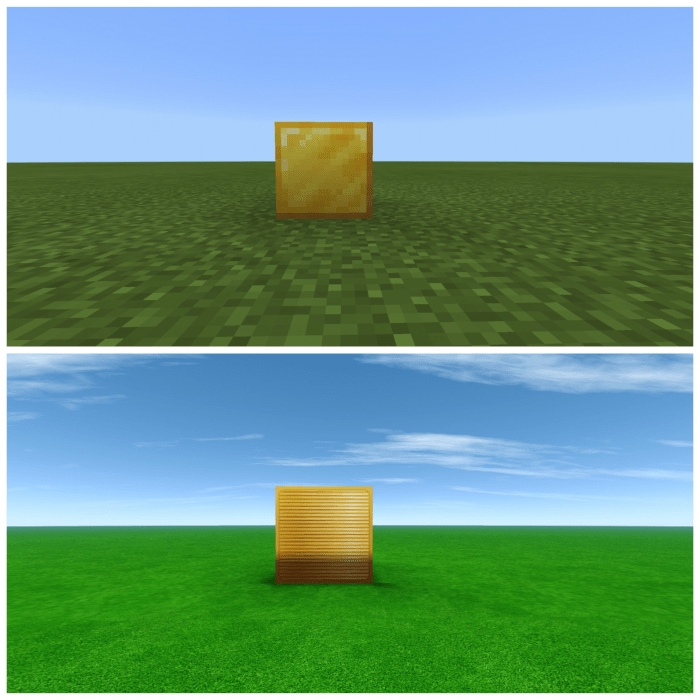 GOLD BLOCK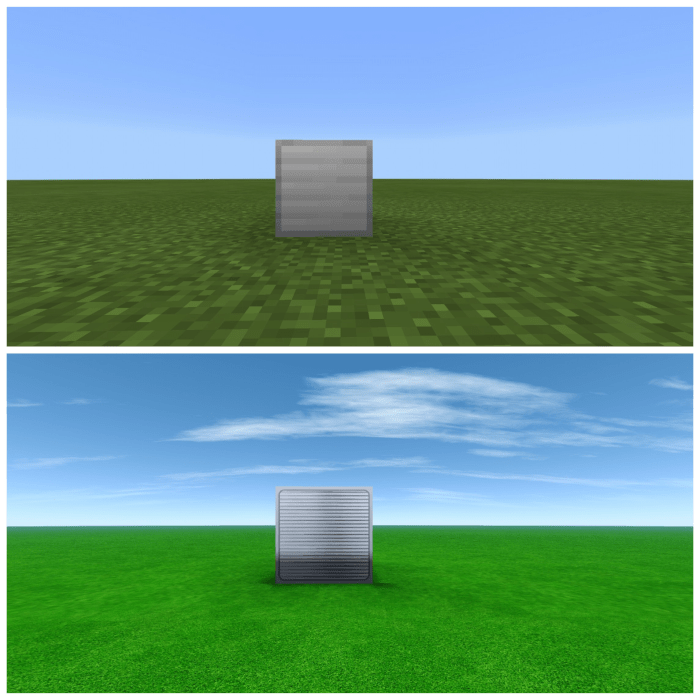 IRON BLOCK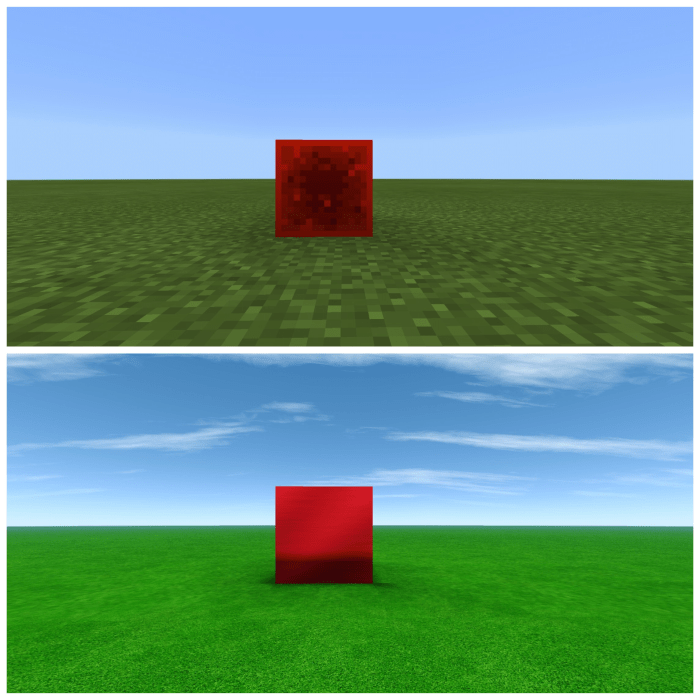 REDSTONE BLOCK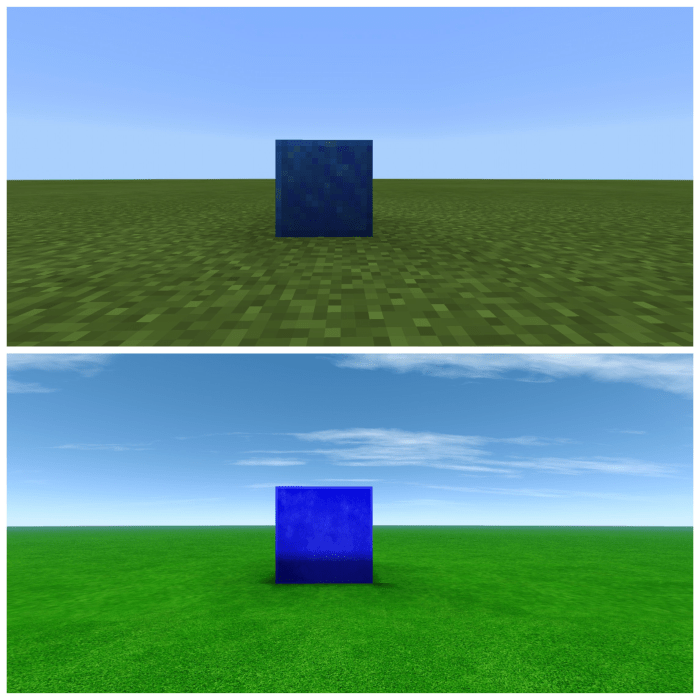 LAPIS LAZULI BLOCK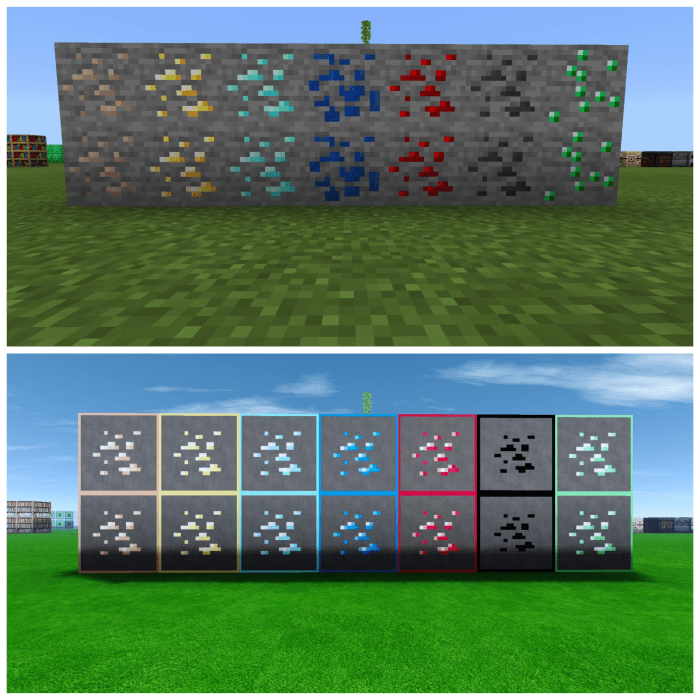 ORES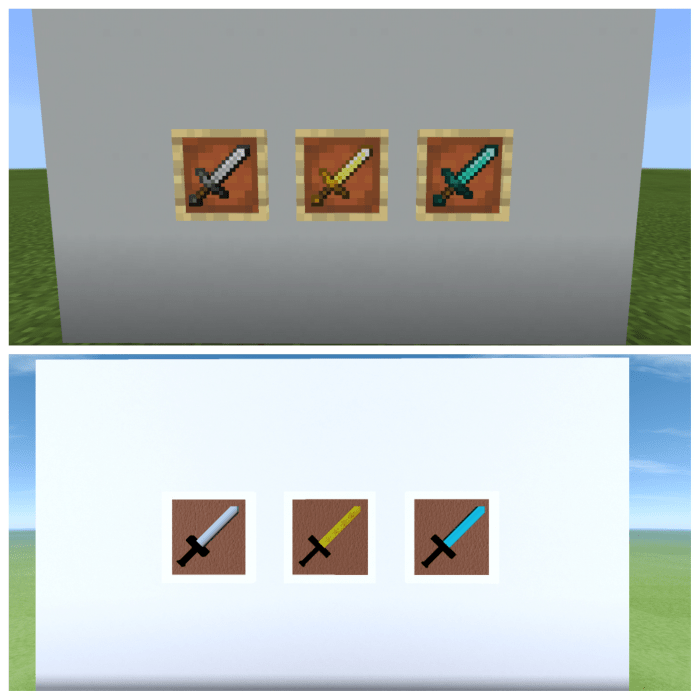 SWORDS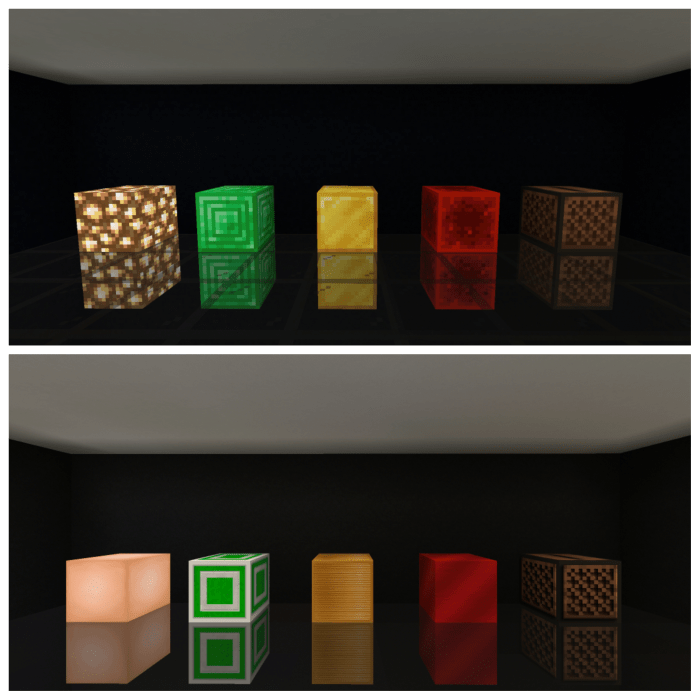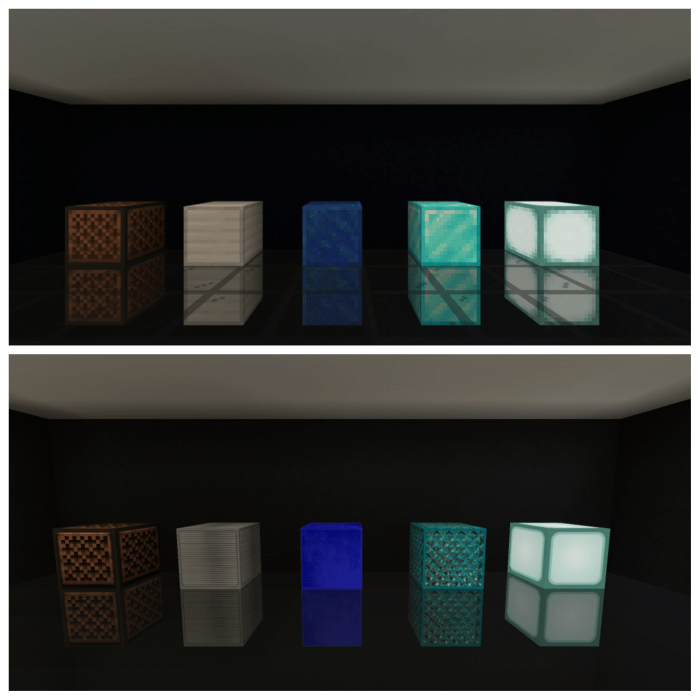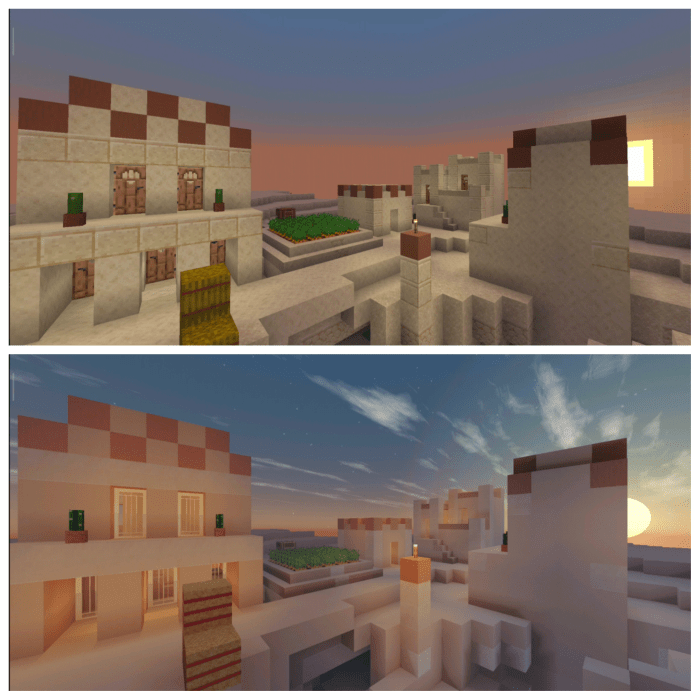 SAND VILLAGE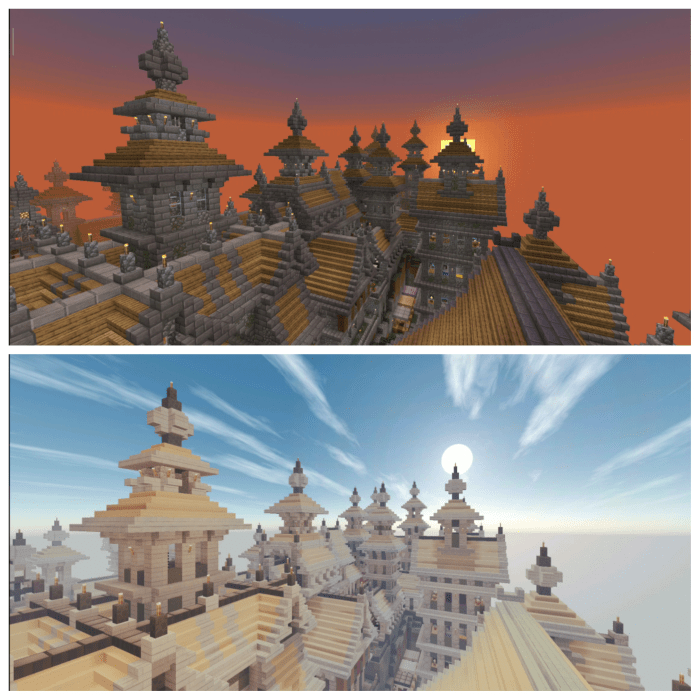 THE LAST KINGDOM MAP
THANK YOU SO MUCH FOR 10K DOWNLOAD ON VIPUL R10 TEXTURES 456X 
NOTE :
1. You cannot re-share or modify this texture pack without permission. 
2. You cannot create your own download links 
3. You can modify this texture pack for only personal use
Changelog
New grass and grass path texture 
New sand texture 
New obsidian texture 
Re-textured all concrete block 
Updated swords texture 
New Villagers bell texture 
Updated old cobblestone texture 
Added new bamboo and sugarcane textures
Added new smoker and furnaces textures
And much more. 
NETHER textures are still in progress 
Installation
Open Minecraft PE, go to Settings > Global resources > Apply pack
Please remove the older version of texture pack before installing new version of it 
creator: https://www.youtube.com/channel/UCy2yBVnNKnyhldeoIMJ3nmA
Downloads
Posted : 14/08/2020 4:37 pm