MCPE/Bedrock Dreams of Luna
Dreams of Luna
Apollo 11 was the first manned mission to the lunar surface, back in 1969,or…….was it the first one?
In this game, you are Subject-58, a product tester of Grissman Corp. Recently, this tech company has turned it's focus on genome memory research, codename: 'Project Synapsys'. Using it's latest prototype, you are tasked to sync with one of the test profiles, Dimitri Kianov, a missing soviet cosmonaut during the era of space race.
Follow through the journey of a single man's endeavour, an untold fearsome adventure to an unknown selestial body…….
Creator: Da_4Th_Edge
(@da4thedge)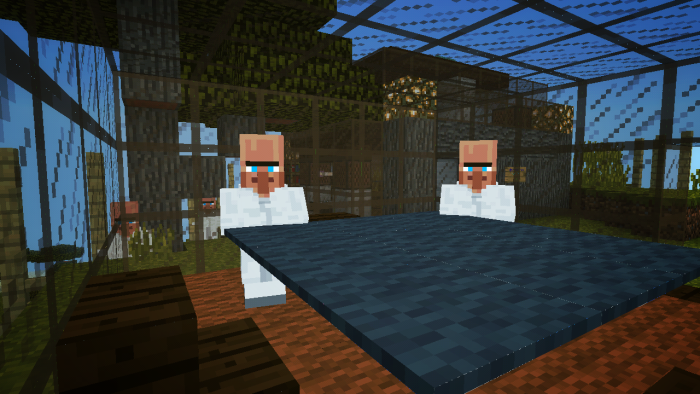 Rules:
Game brightness
100%
Device screen brightness
30%
Render distance
5
Gamemode
survival
Difficulty
easy
Music
100%
Audio
100%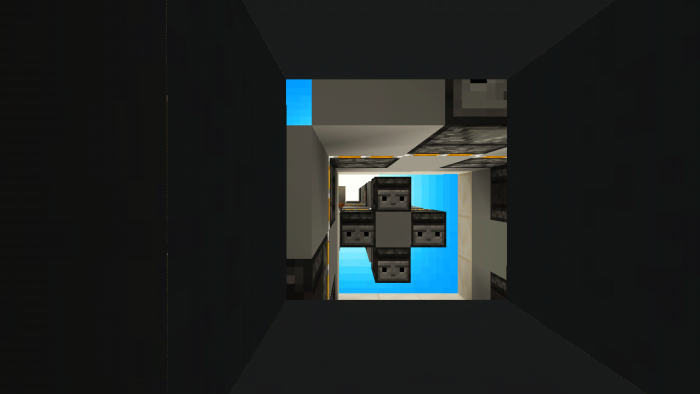 Compatible versions:
Minecraft Bedrock Edition v1.10, v1.11, v1.12(beta)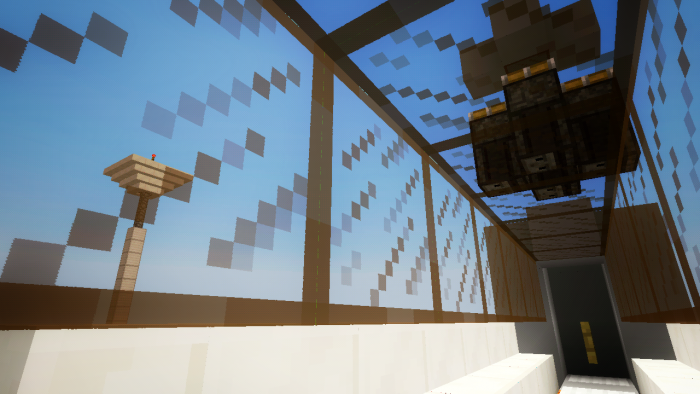 Moonsite credit: (keithross39) here's his wonderful moonscape map

Changelog
Added a new 2 part gameplay video from ToxicPlague, check it out
He recorded it in console edition!
Downloads
Supported Minecraft versions
1.10 - 1.11 - 1.12
Posted : 10/09/2019 11:18 am