MCPE/Bedrock Ice Mobs Add-on
Ice Mobs Add-on
If you like frozen biomes this add-on is for you, it adds seven ice mobs so you can have more fun on the ice, the mobs of the add-on have a frozen look and are similar with some mobs already known in the game.
The mobs behave similarly to similar mobs in the game, but they all have a weakness, the light of day makes them melt because they are made of ice, there is also a chance they will leave blocks of ice when they are defeated.
Mobs added:
Glaze
Ice creeper
Ice skeleton
Ice witch
Ice zombie
Ice Man
Snow Man
Snow spider
The ice witch attacks with poison potion, the glaze attack the player with snowballs, the Ice Creeper has the same behavior as a normal Creeper, the skeleton has the behavior of the skeleton wither, but uses a diamond sword to attack and snow man uses melee attack.
Images: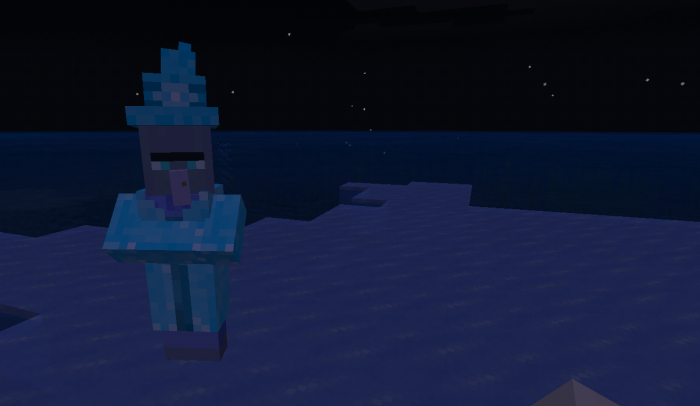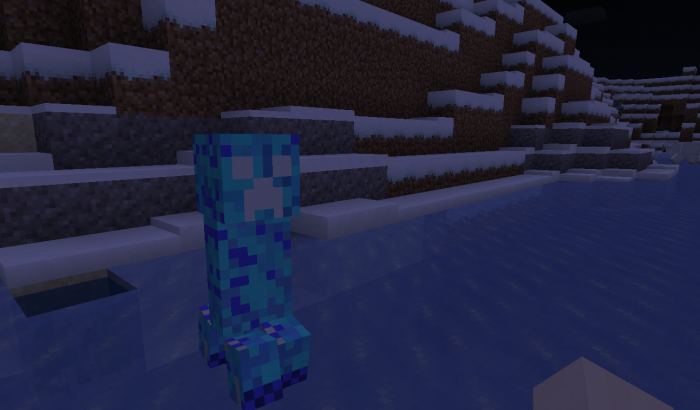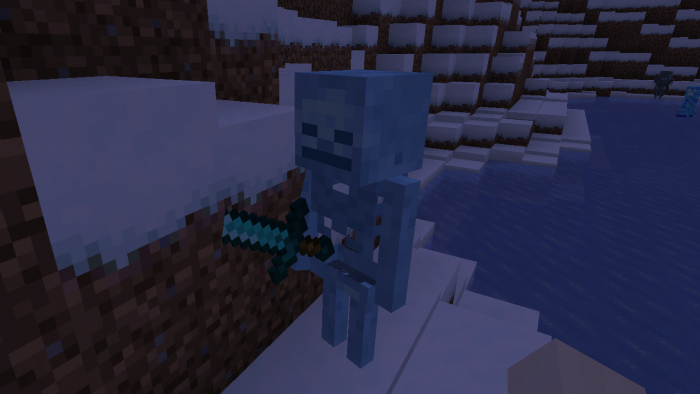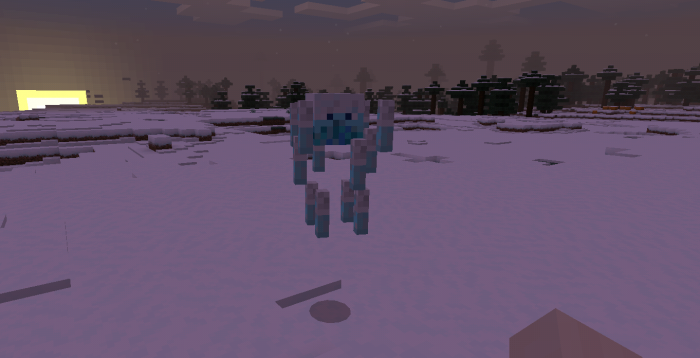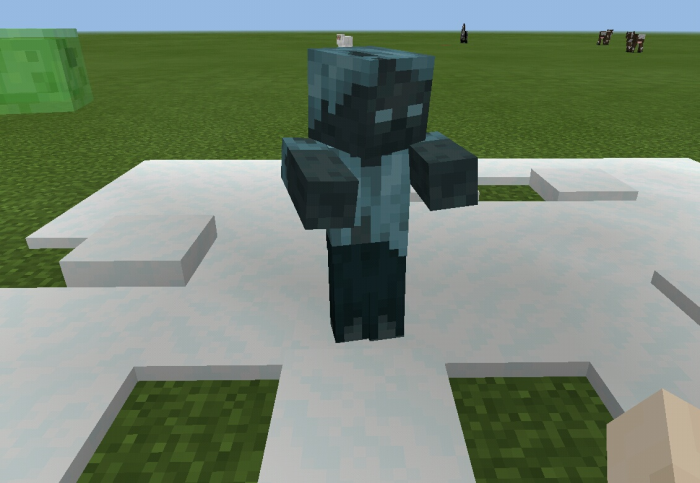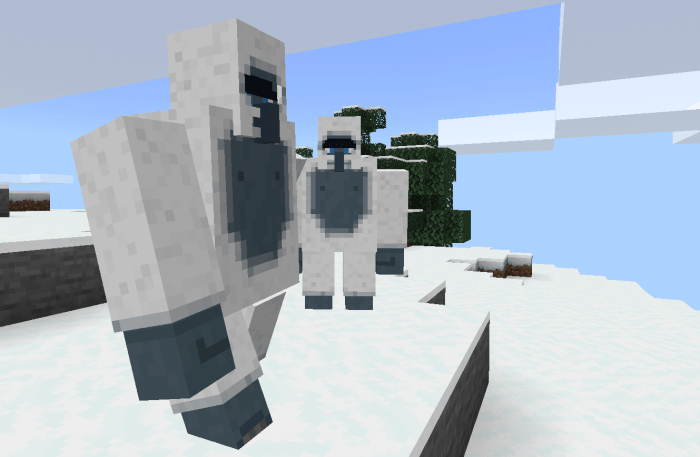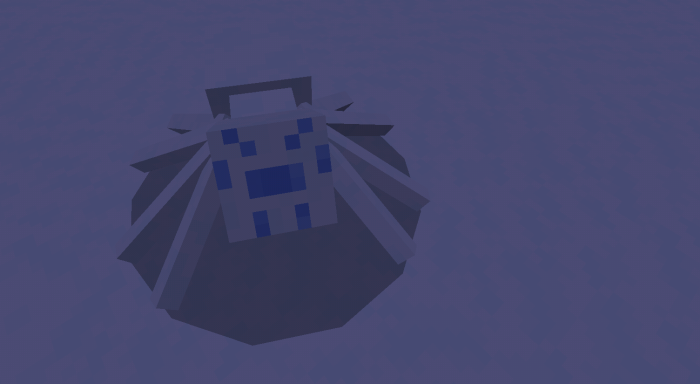 Changelog
Added Snow Spider
Added attack animation for snow man
Added Explosion Effect to Ice Creeper
New texture for the iceman
CREATOR: AYRTOWN_KARLOS (TWITTER)
Downloads
Posted : 21/11/2019 3:16 pm