MCPE/Bedrock Nature Expansion Beta
Nature Expansion Beta
Perhaps you have dreamed of more realistic trees in bedrock because natural expansion is for you
These naturally generated trees are not entities and do not use animation controllers so that they are compatible with other addons
Nature Expansion
Perhaps you have dreamed of more realistic trees in bedrock because natural expansion is for you
These naturally generated trees are not entities and do not use animation controllers so that they are compatible with other addons
More trees: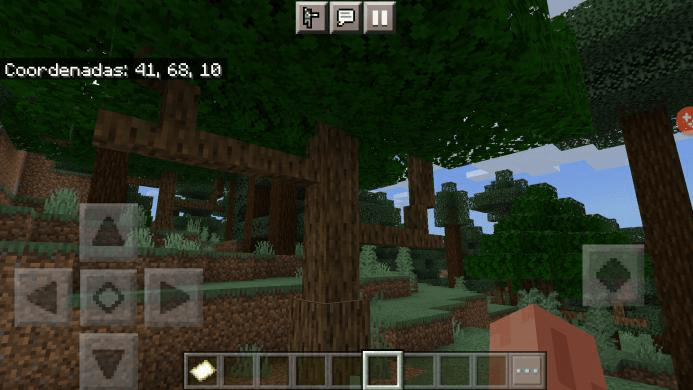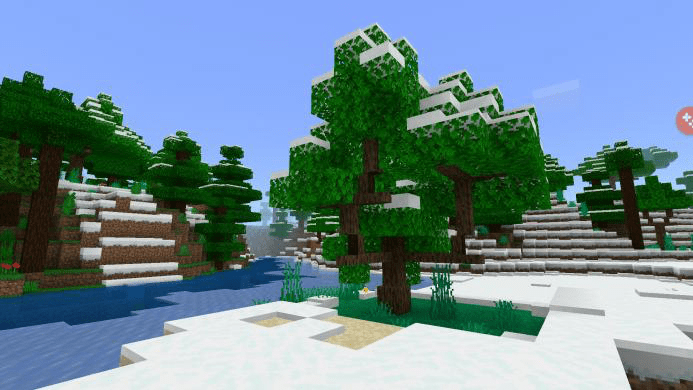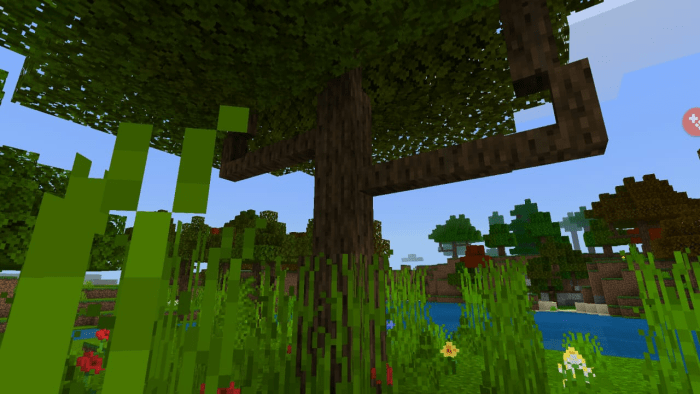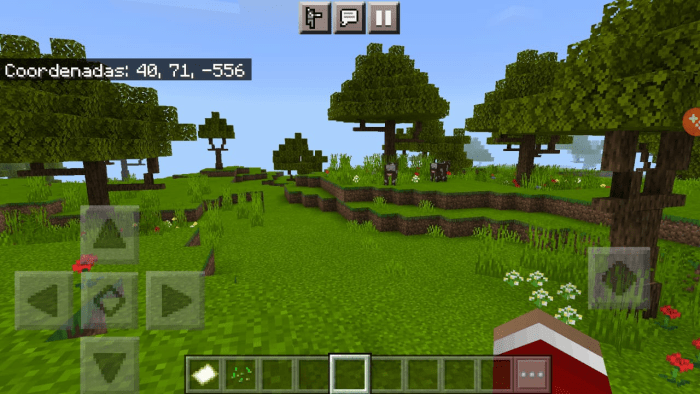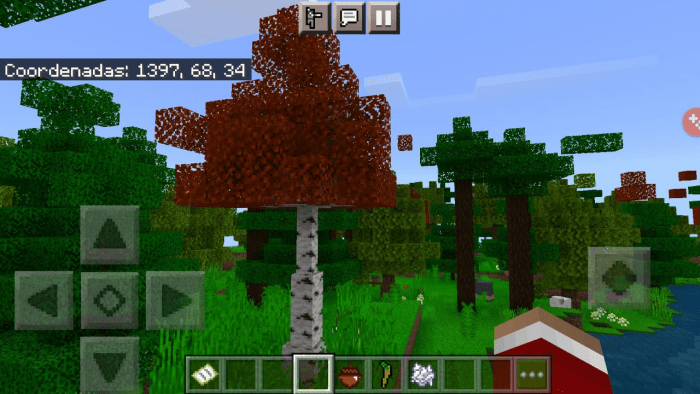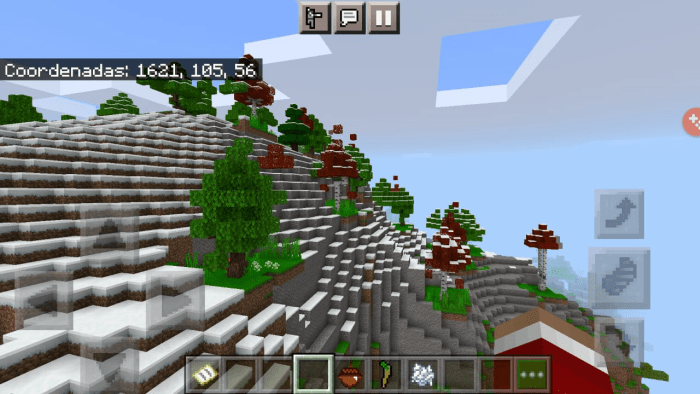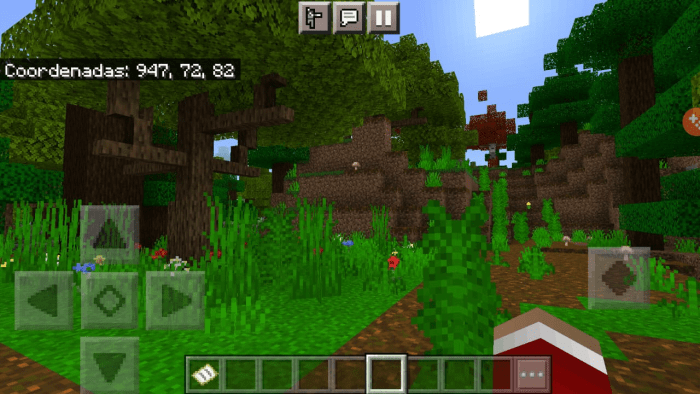 New autumn colors: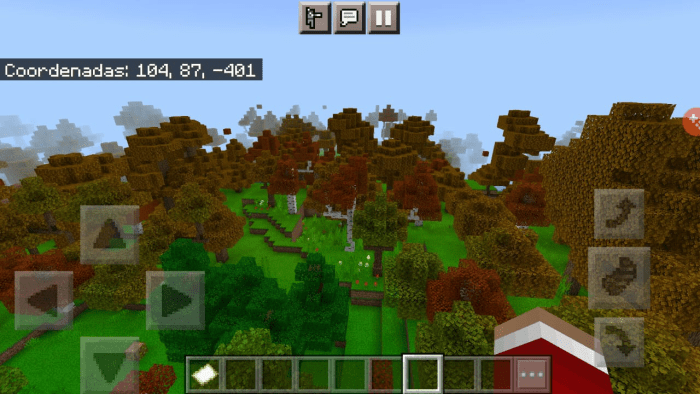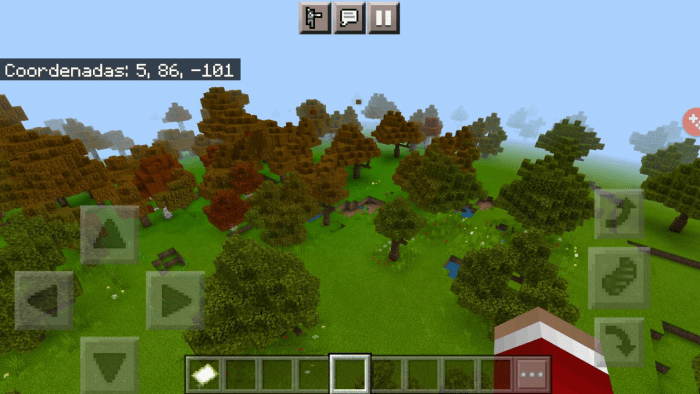 new tree shoots: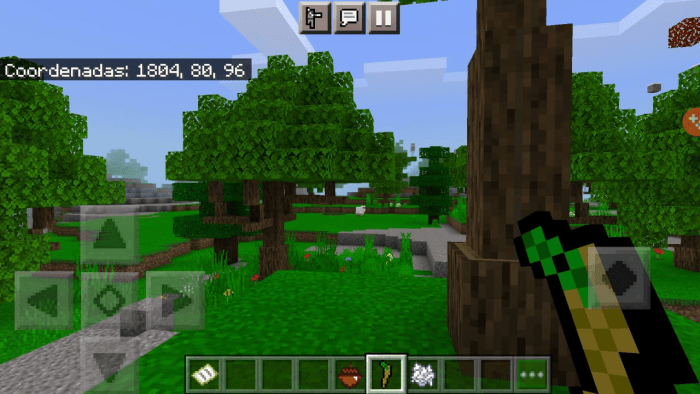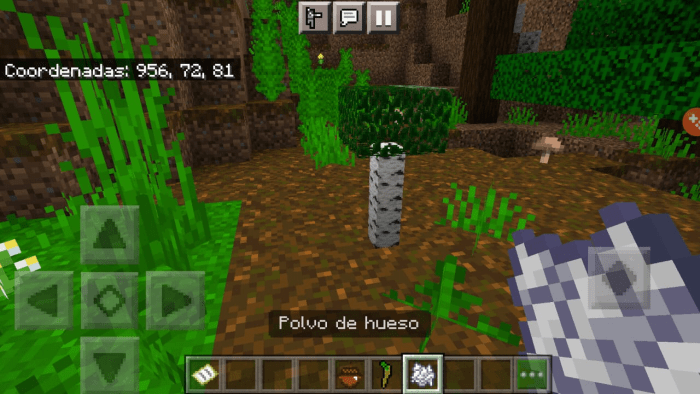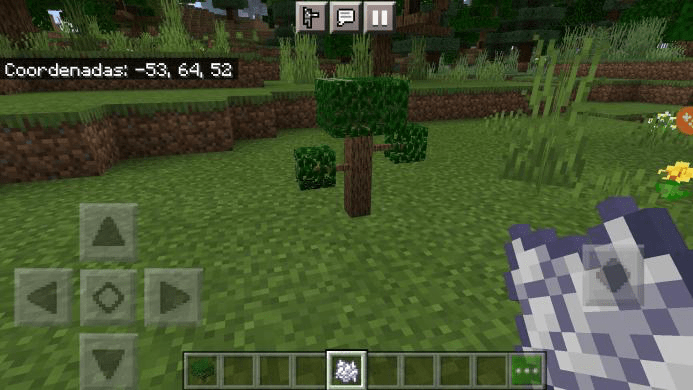 Beta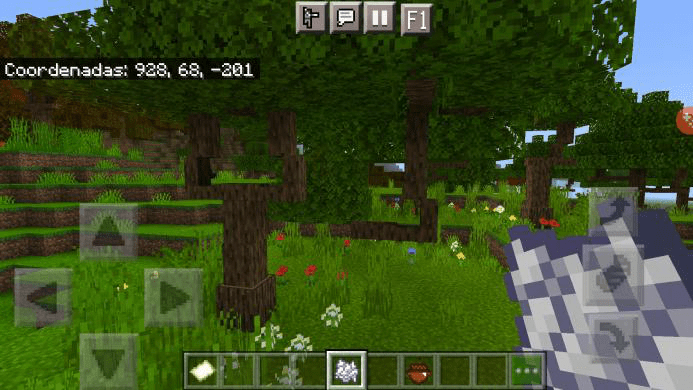 the addon is in beta so those errors are possible low but possible.
Suggestions errors news all that and much more in discord ( https://discord.gg/H9d7HzZJQb)
special thanks to MALKE for exporting the structures
Nature expansion v1:
I have left the old photos so you can see how the beta version looked
The generation:
the generation has been modified to no longer appear in the plains and thus avoid short villages
the vanilla trees that have been exchanged for the new ones were eliminated:
Bird:
They are only to improve the visual and sound environment
New physics
new trees:
Coconut:
Sakura
you can get their special grass with a touch of silk
all realistic trees have physics
By Dharkcraft
Forbidden:
direct links !!
all codes were created by without using anyone's coding.
Thanks
Changelog
-physics were added
-Swamp tree was added
-A tree with bees was added
-new oak tree design was added
-new birch designs
-I add rocks
-I add coconuts
-cherries were added
- 4d palm leaves were added
-added 4d sakura leaves
-coconut seeds were added
-Oak and birch vanilla trees were removed
Installation
Topic starter
Posted : 18/03/2021 12:19 pm
Topic starter
Posted : 14/05/2021 10:45 am