MCPE/Bedrock Stone Decorations Add-on
Stone Decorations Add-on
Are you bored with the monotony in the cave, nether, the end? Then this addon will add you new decorations for caves and for measurements now you will meet new stalactites in nether, the end and in a cave stone pieces and stalactites!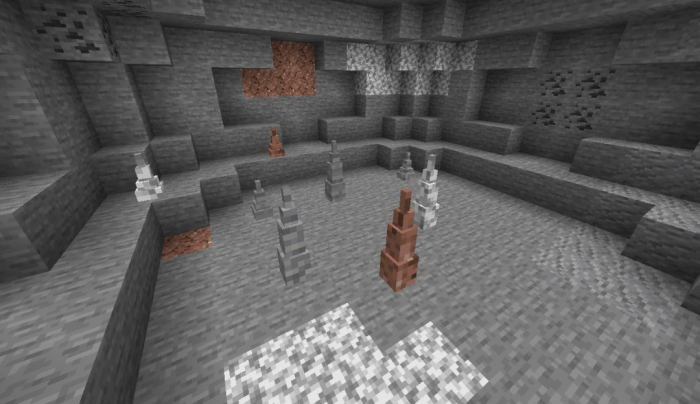 Added Bigger Stone Stalactite/Stone Stalactite
Added Bigger Andesite Stalactite/Andesite Stalactite
Added Bigger Diorite Stalactite/Diorite Stalactite
Added Bigger Granite Stalactite/Granite Stalactite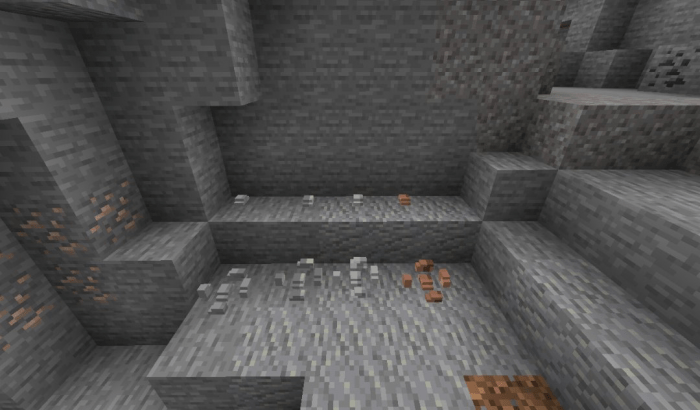 Added Stone Piece/Pieces
Added Andesite Piece/Pieces
Added Diorite Piece/Pieces
Added Granite Piece/Pieces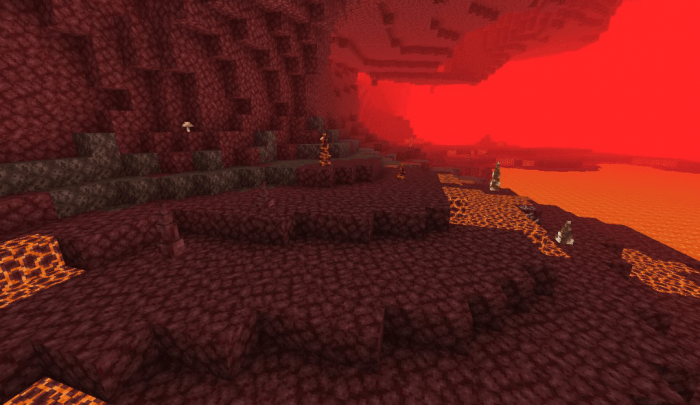 Added Bigger Netherrack Stalactite/Netherrack Stalactite
Added Bigger Glowstone Stalactite/Glowstone Stalactite
Added Bigger Magma Stalactite/Magma Stalactite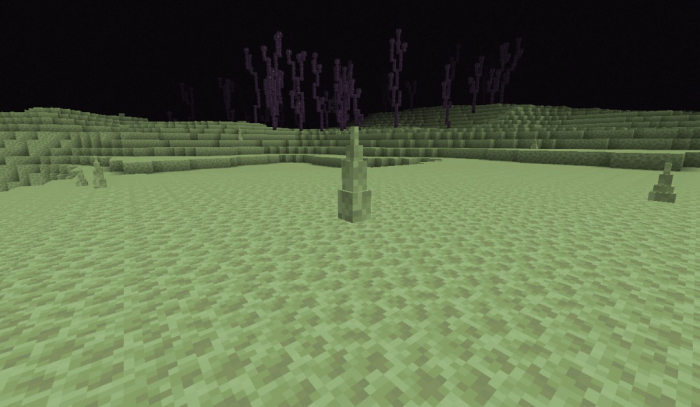 Added Bigger End Stone Stalactite/End Stone Stalactite
If you want to create any stalactite, and not only you need to enter in the chat command.
Example: /summon pillager:bigger_stone_stalactite
CREATOR: 
PILLAGER
 (TWITTER)
Downloads
Posted : 11/10/2019 3:37 pm