Twilight Forest Mod (Addon)
Twilight Forest Mod (Addon)
The Twilight Forest Mod adds a new densely forested biome to explore covered with immense trees, and new vegetation. With many new weapons, like staffs and swords, new tools, foods, and a whole new boss, the Twilight Forest Mod adds a whole new level to the game!  
Creator: DiamonC 
Original PC Mod: Benimatic 
What's New? 
The Twilight Forest Biome can be found naturally generating in your world. You  can currently find 2 types of trees, and some other vegetation like bushes and ferns. Also, you can currently find vanilla livestock roaming around (Cow, Pig, ect.)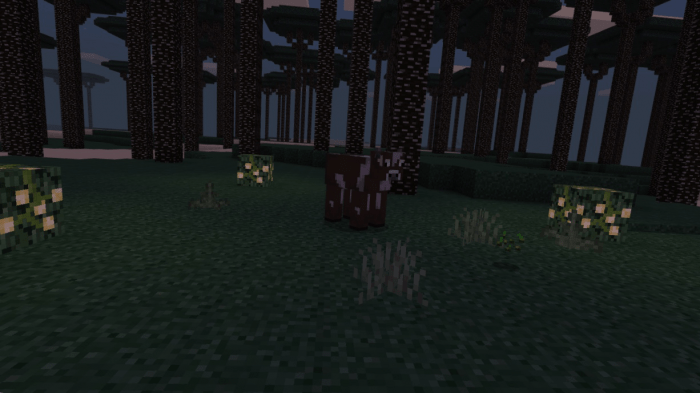 New Structures: 
Currently there are 2 different trees: 
Canopy Tree –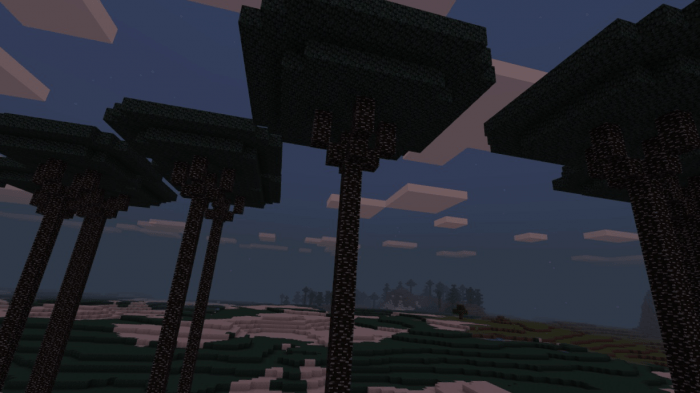 Darkwood Tree –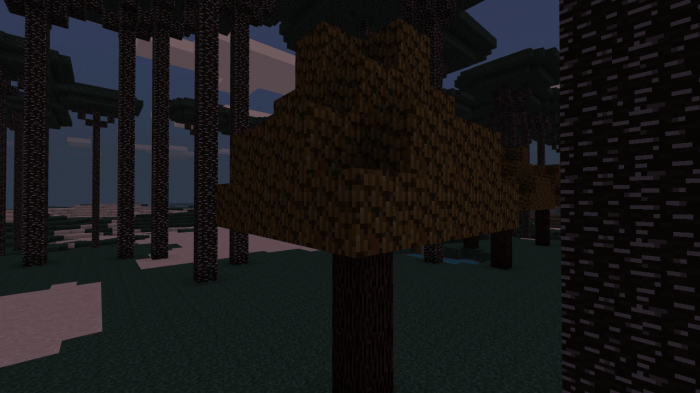 The Torchberry Bush can also be found and drops the edible torchberries
New Blocks: 
-Canopy Log & Leaves
-Darkwood Log & Leaves
-Torchberry Bush
New Items: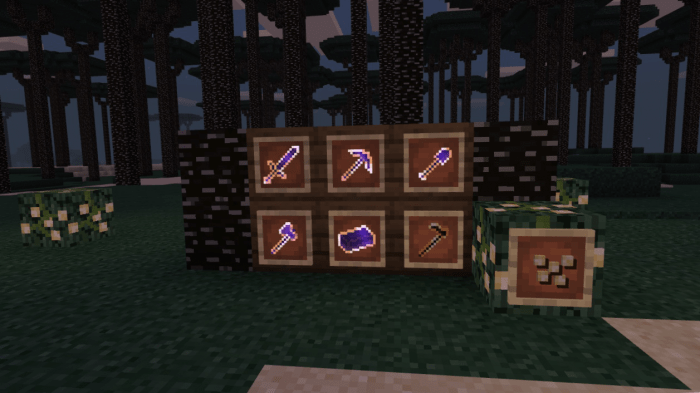 Fiery Set:
all fiery tools can be crafted with a fiery ingot (currently only obtainable in Creative)
Torchberries – 
Edible berries found in Torchberry Bushes.
New Boss:
Twilight Litch! (From Twilight Litch Addon by Dev Drone)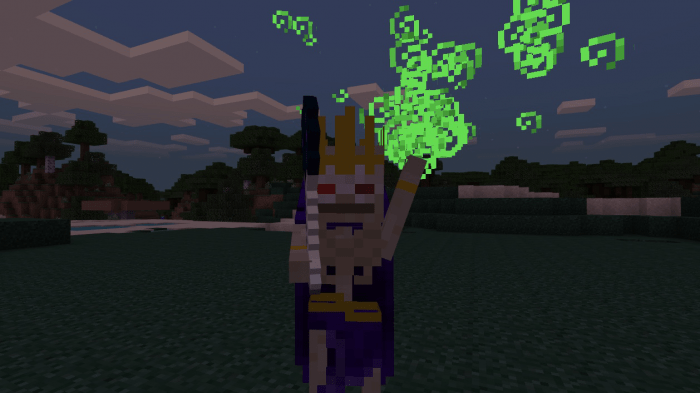 The Twilight Litch can be summoned in creative only, and can teleport, do illusions, magic, and much more!
The Twilight Litch has 100 HP, and may drop:
either the
twilight scepter
zombie scepter
or
Which currently have no function, and are W.I.P.s
Future Plans:
Ur-Ghast
Steeleaf set of tools
Wild Boar
Penguin
Wild Deer
DEVELOPERS:
I currently have the models ready For all future planned (so far) mobs, but am unable to add them in. If you would like to contribute, please let me know via comments (for now). 
Installation
Download .mcaddon file
Import to Minecraft
Add Resource and Behavior Packs to (preferably) a new world

Turn on Experimental Gameplay!

Enjoy!

Downloads
Supported Minecraft versions
1.13
Posted : 12/08/2019 5:40 pm