MCPE/Bedrock Dragon Craft
Dragon Craft
This skin pack has more than 65 skins from Dragon Ball!
If there are some missing characters, you can write them in the comments.
If you have trouble in downloading the skin pack, consider watching my video tutorial
TWITTER:  https://twitter.com/SimonIT71111471
My USERNAME on XBOX is @SimonITA23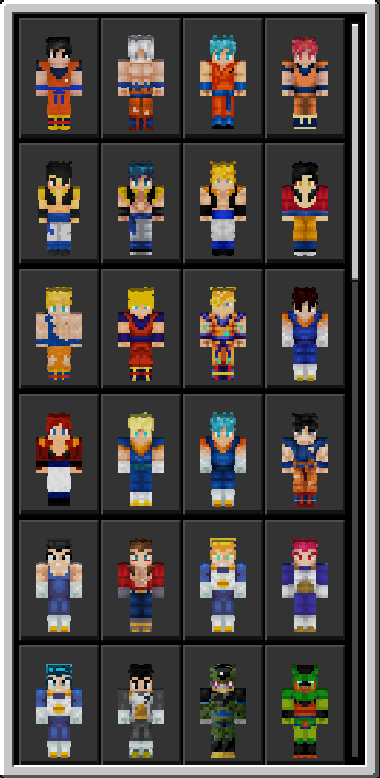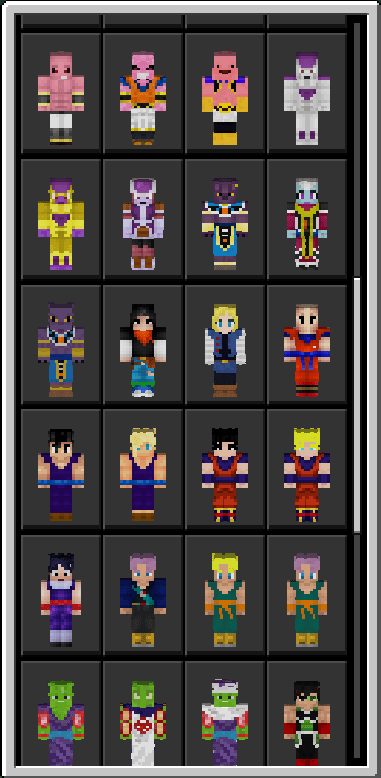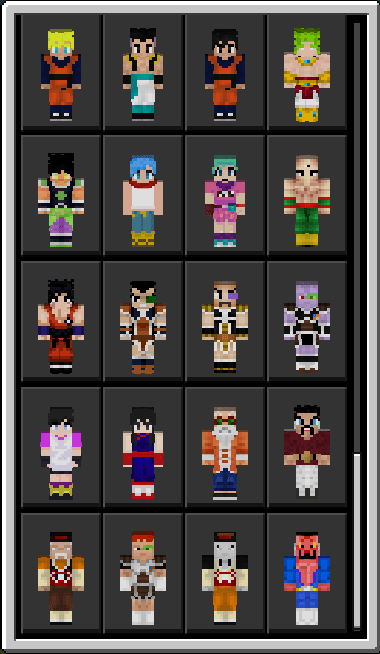 Installation
(LINKVERTISE Q&A BEFORE DOWNLOADING)
1. Is Linkvertise safe?
Yes,it is.
It's also one of the safest shorteners since there aren't annoying pop ads with a lot of viruses, +18 ads and other ads that are, sometimes, impossible to close.
3.Do I really have to read an article to get to the download?
   No, you have only to wait 12 seconds and close it.
In short, Linkvertise is not a virus-filled shortener, you just need to have a little patience to complete all the steps and you can download Casual Skin Pack!
Downloads
Posted : 21/09/2020 11:04 am