MCPE/Bedrock Grand Army Of The Republic Officer Corps Skin Pack (Version 1)
Grand Army Of The Republic Officer Corps Skin Pack (Version 1)
This pack includes 24 skins which are based on the officers of the grand army of the republic on the Charles SMP. The uniforms are based on military uniforms of the 19th and early 20th centuries. 
The skins 
The skins are custom made and based on fan art from the Charles smp. Most of the art is created by photoshopping the heads of the various players onto paintings of 19th century soldiers. The users in this pack are most commonly portrayed as officers or in positions of power. 
Examples of the art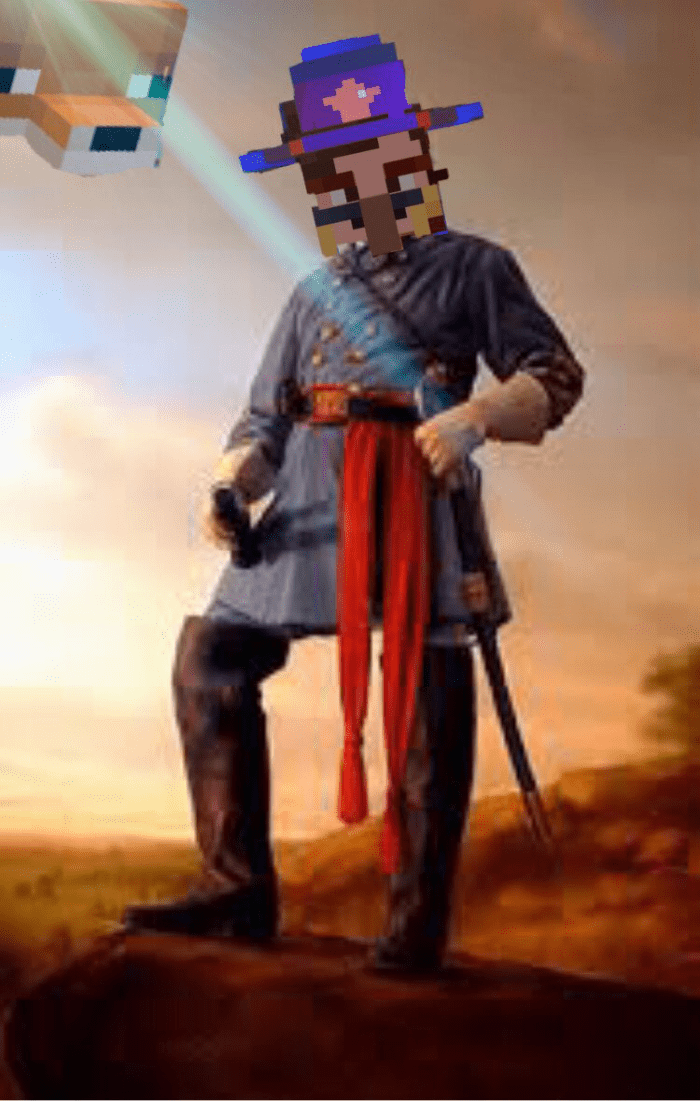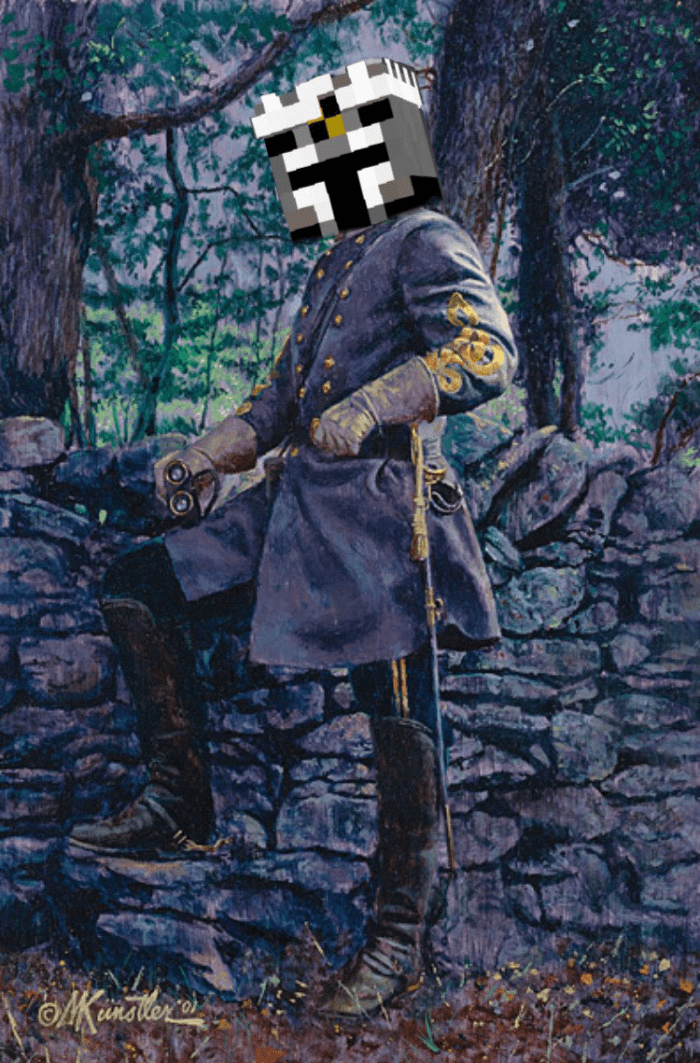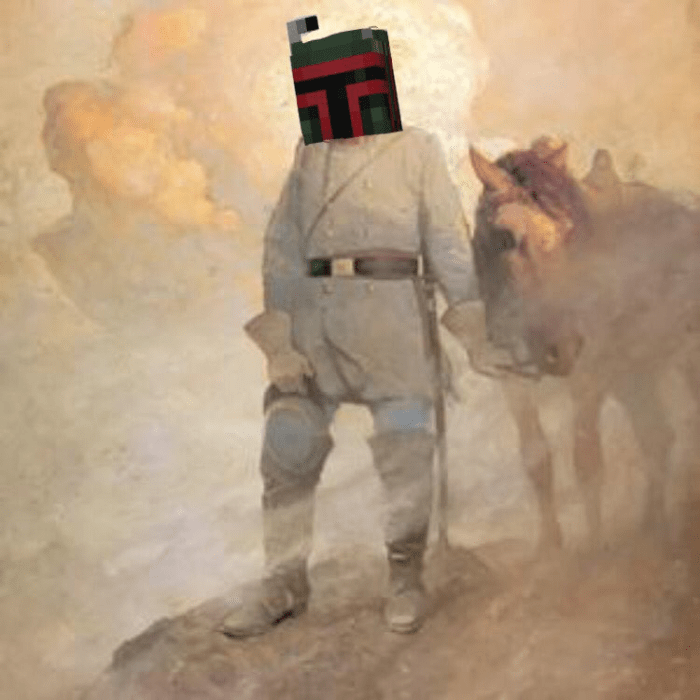 In game photos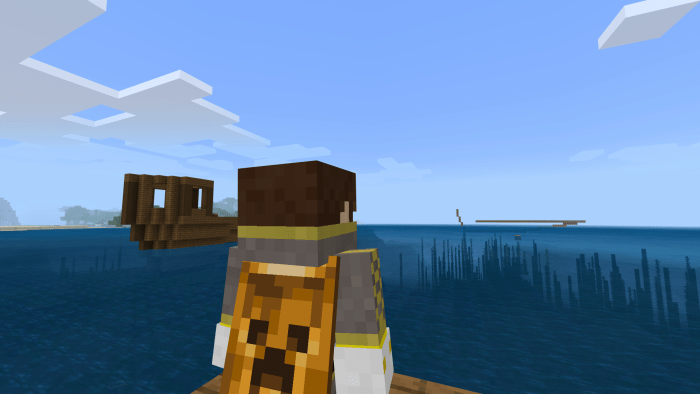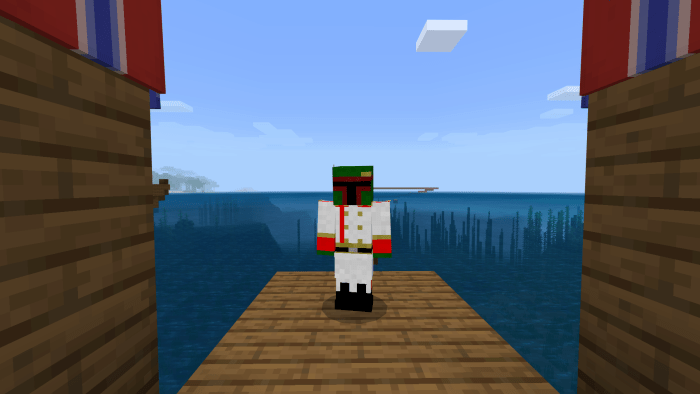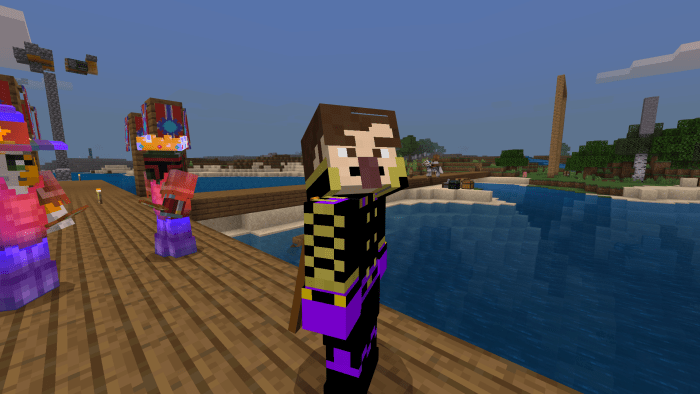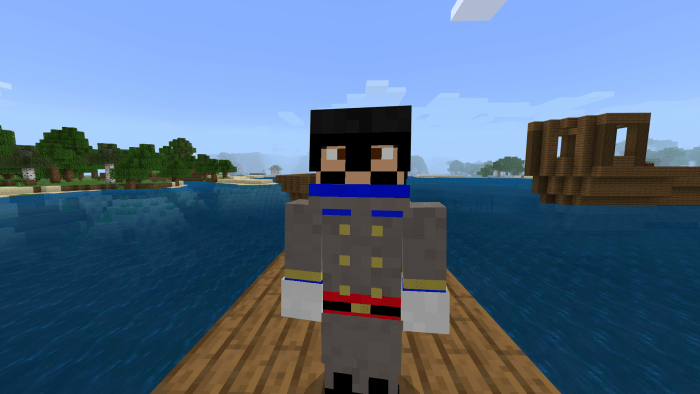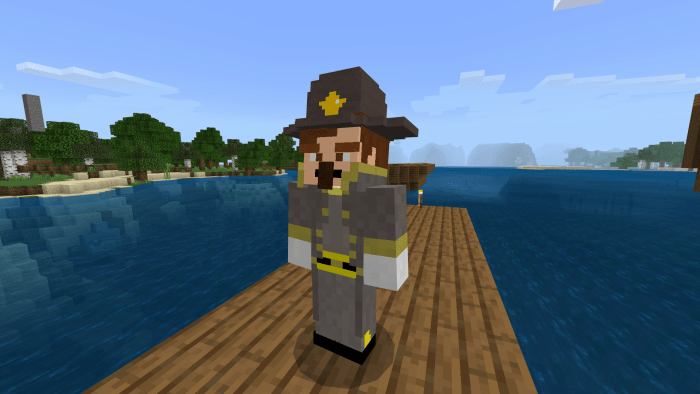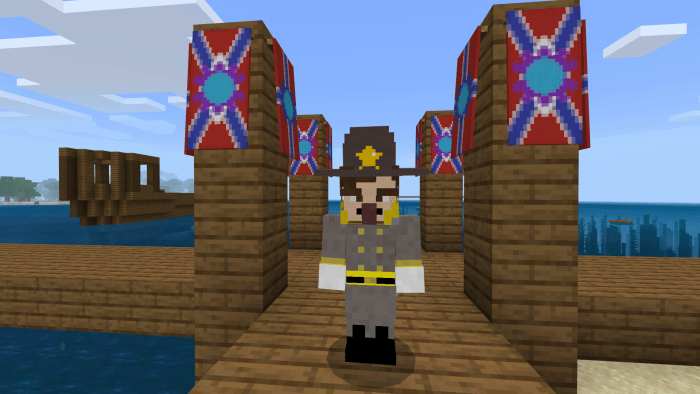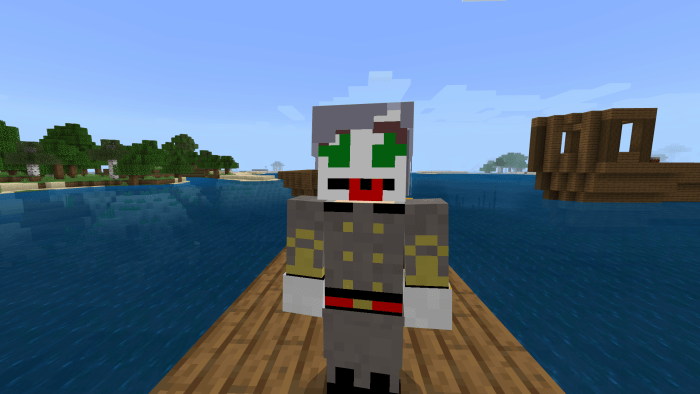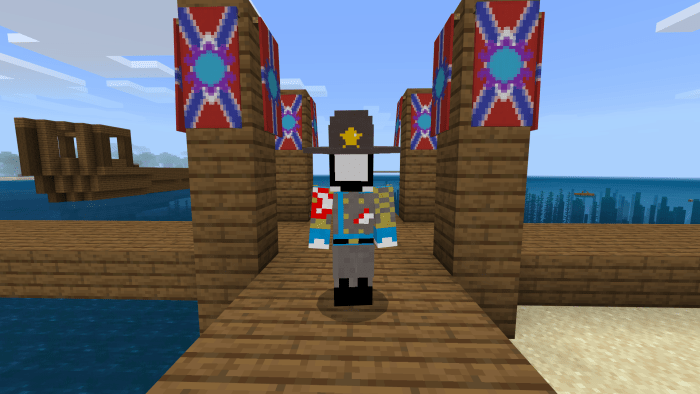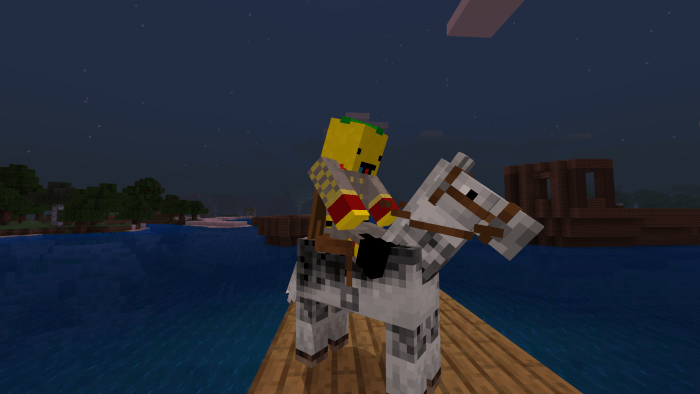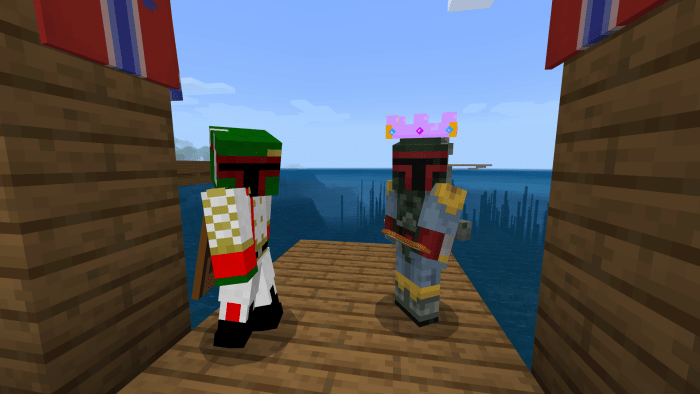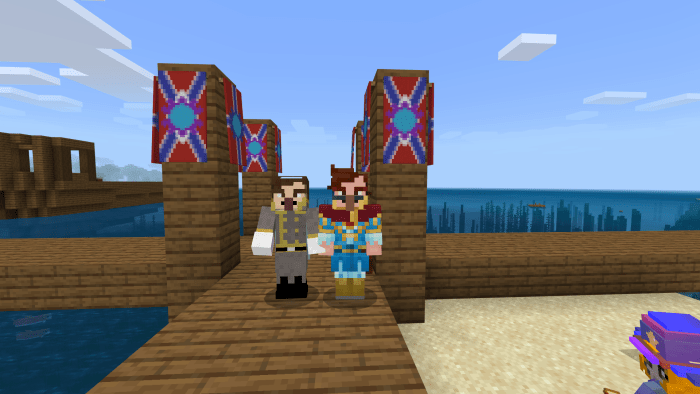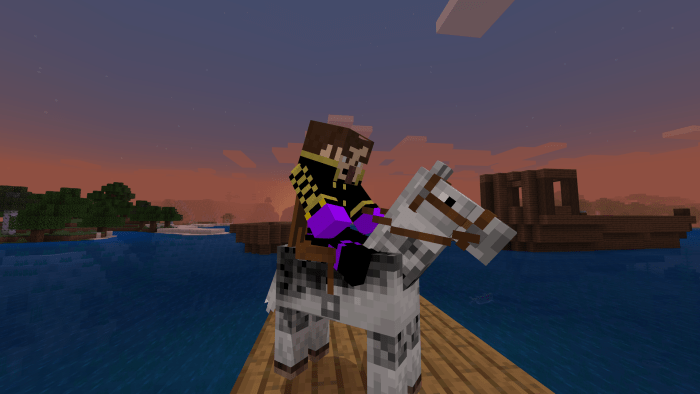 History 
the officer corps was started in mid season 7 during the spawn war. The majority of these users were the most active members of charlesonia during the period. After the war was over and the army was disbanded, many of these users went their separate ways and would even end up fighting one another during the "one hour war". Once the season came to an end most of these people weren't in the best terms with one another, half being with Charlesonia, and the other half with the uwp. During the UWP crisis that started season 8, the army was rebuilt. however the officers corps was much smaller, and as mentioned before the members of the original corps would be fighting one another once again. These users wouldn't be on good terms again until the end of the uwp crisis and the reformation of the season 6 era republic. 
Changelog
•doubled the number of skins 
•added new blocky variant (OOB) 
•added css Ben award uniform 
creator: JaceH555
Downloads
This topic was modified 6 days ago by
McBedrock
Topic starter
Posted : 29/03/2021 2:56 pm
Topic starter
Posted : 05/04/2021 1:33 pm