MCPE/Bedrock Middle Parkour
Middle Parkour
Are you looking for hard parkour?. challenging, single – player, Parkour map made for Bedrock with 4 increasingly difficult levels! The map also uses our own custom texture pack!. This map can also be place to race with your friend
Here are some additional pictures here to see what the parkour looks like: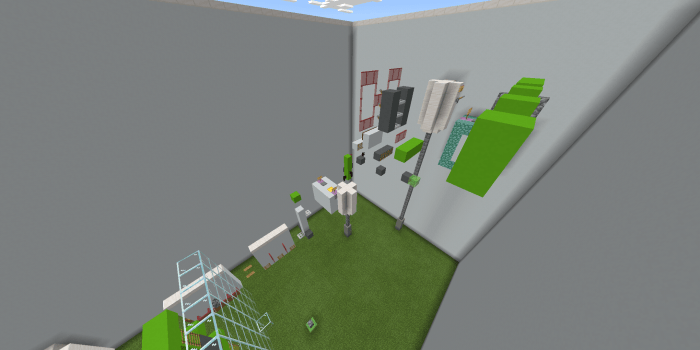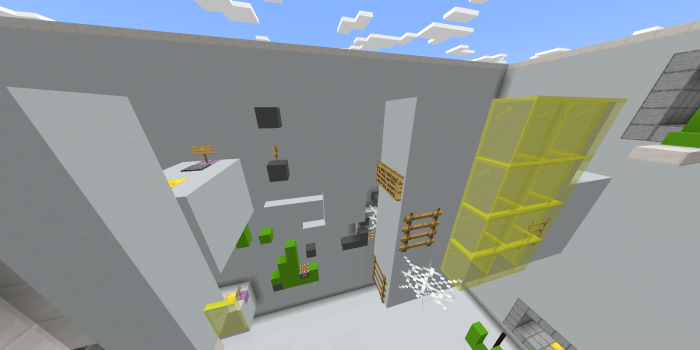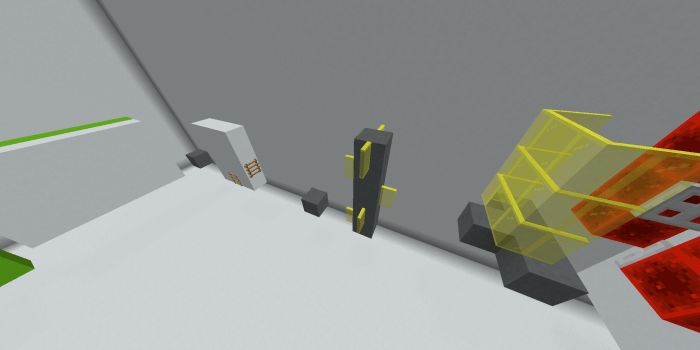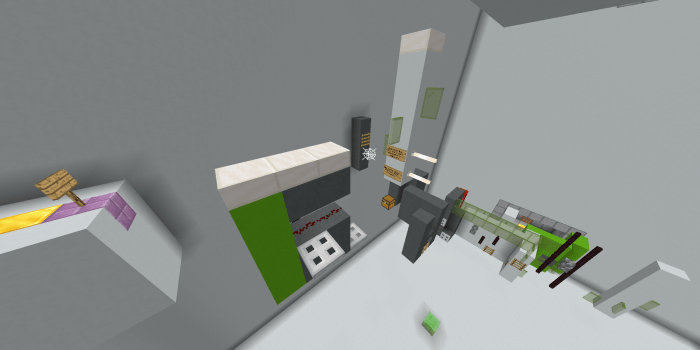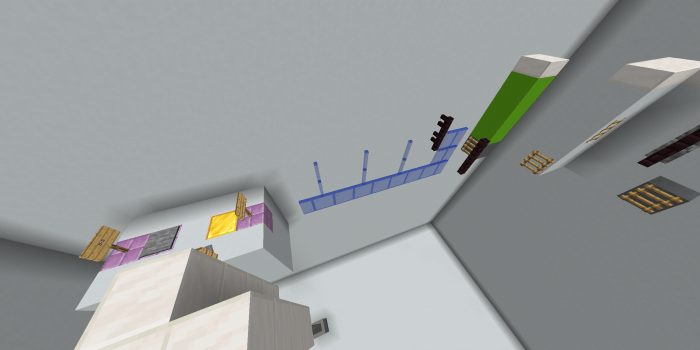 Easy parkour offers different types of challenges. as you . There are 4 stages of parkour. With each having a unique style as you see in the pictures. After completing each stage you will get a check point.
This map can also be place to race with your friends. This parkour offers a new challenge! 
Hope you Enjoy it
Installation
1.Click Download
2.Wait ads for 5 seconds
3.Click Download
4.Launch Minecraft
creator: LepStarlk
Downloads
Posted : 09/08/2020 7:42 pm