MCPE/Bedrock Nether Biomes Parkour [Minigame]
Nether Biomes Parkour [Minigame]
Nether parkour is a fun minigame map. The point of this game is to complete all parkour levels to escape the Nether. But make sure you don't fall into a lava pit it will bring you back to the beginning… Also make sure you collect all the items from inside the chests in each levels… 
Nether lands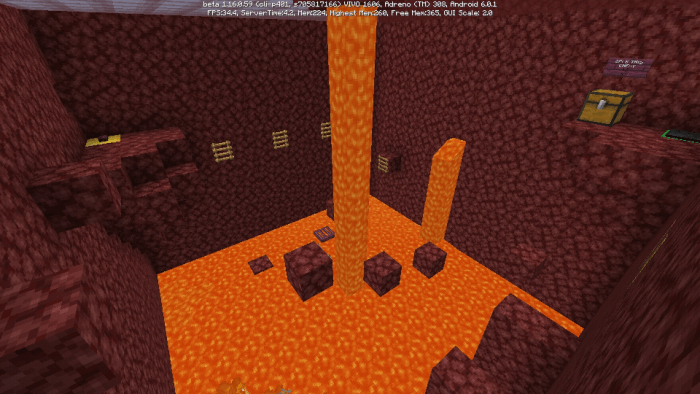 Blue nether forest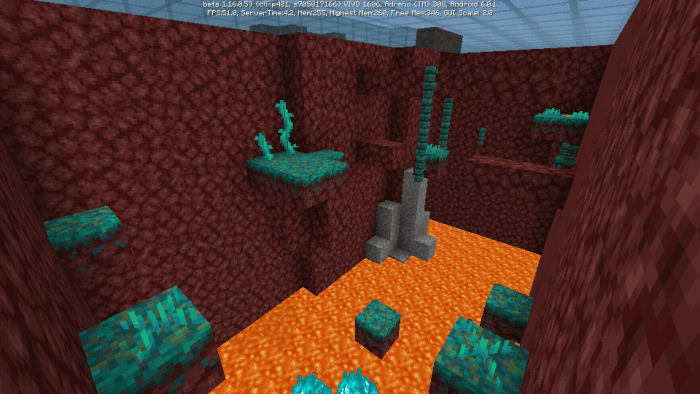 Red nether forest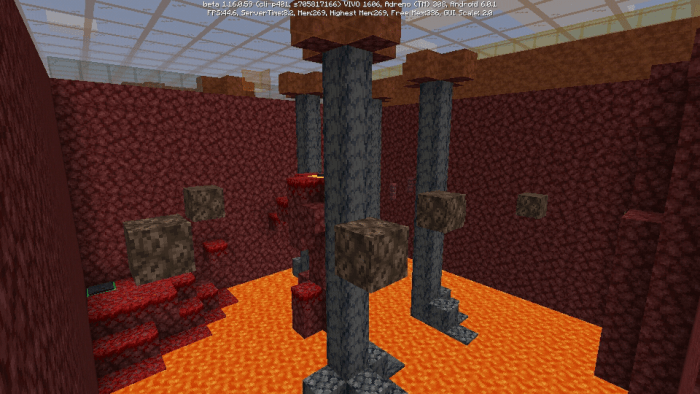 And nether escape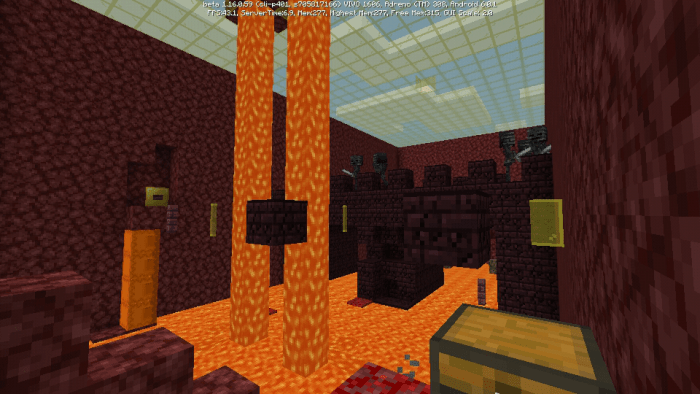 There are to many cool stuff in each levels but they also getting more difficult every level…..
This was suppose to be submitted 5 months ago but I forgot about it so here it is it's available to play ?
Thankyou so much for downloading this parkour map hope you enjoyed it….
Changelog
I fixed the world download function it's all working now and no issues
Installation
Download this map in mediafire link at the bottom.... 
creator: https://m.youtube.com/channel/UCRDKBfxzaPxgBDTO-AH5JaQ
Downloads
Posted : 05/08/2020 7:09 pm