MCPE/Bedrock Find The Buttons! (1.17+)
Find The Buttons! (1.17+)
This is a find the buttons map that contains 14 challenging levels. This map works in singleplayer and multiplayer. This map also offers you hints that you can use throughout the map.
Join my Discord server at:  http://discord.gg/CaX5YSDEXp  for more maps like this one!
This is my first map, so I hope you enjoy! Each level has a hidden button that you must find and press.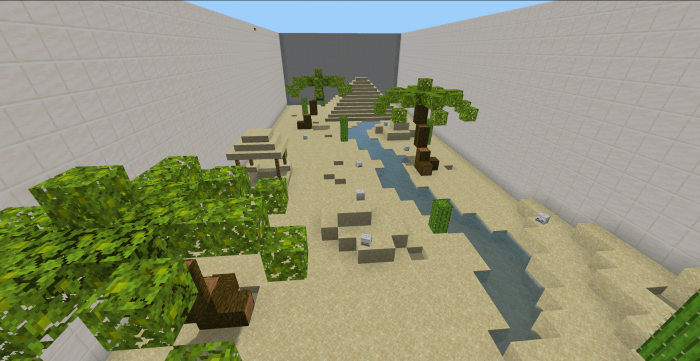 This map works only in singleplayer. This map can be played in Minecraft Education Edition.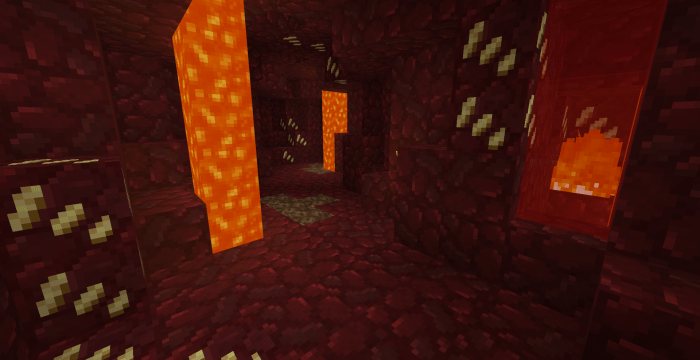 You will be given 3 hints that use can use throughout the map. Use them wisely!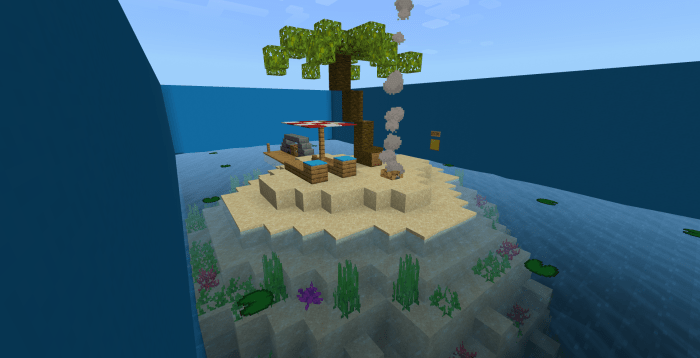 If you find the 2 secret buttons hidden in levels 2 and 9, you can unlock the secret room at the end of the map!
Installation
Topic starter
Posted : 28/09/2022 4:43 pm
Topic starter
Posted : 19/04/2023 10:08 pm