New Interior Textures! | FuseRealism Resource Pack
New Interior Textures! | FuseRealism Resource Pack
This texture pack was designed for people who love realistic styled Minecraft. I decided to create a resource pack with high resolution textures (100+ textures). All textures are in 512×512 resolution.
This Resource Pack Has Hundreds of Ultra Realistic And Seamless Textures Including:
Tree barks Including Log Tops
Nature Textures Grass, Snow, Dirt Etc…..
Tiles, Planks, Floors And Terracottas
Plants And Leaves
Ambient Sounds Birds Chirping, Wind, Etc…
If You Don't Hear Any Ambient Sounds Make Sure you have Music Volume On Highest.
It's highly recommended to use shaders with it. This improves the overall quality of the resource pack.
NOTE: This resource pack is still in development. There are still some bugs so don't complain in the comments.
Upcoming Features:
All Colored Glass
Bug Fixes
Quartz, Netherrack, Nether Brick Textured
New Logs & Leaves Added For All Trees!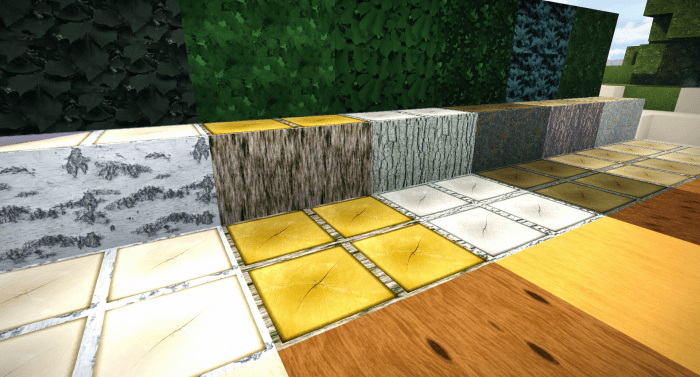 -New Vegetation Textures Like Fern, Double Fern, Tallgrass, Double Tallgrass!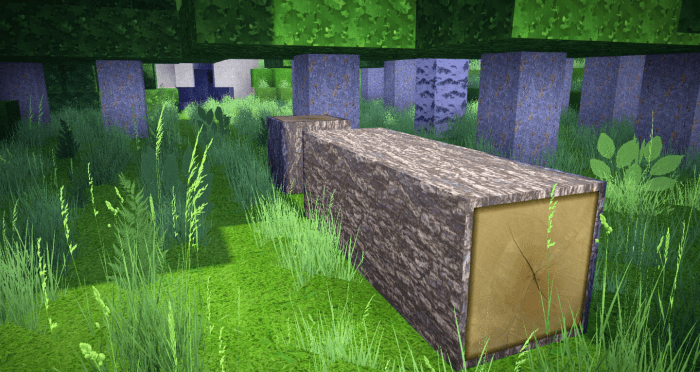 -New Log Tops Are Finally Added To The Game!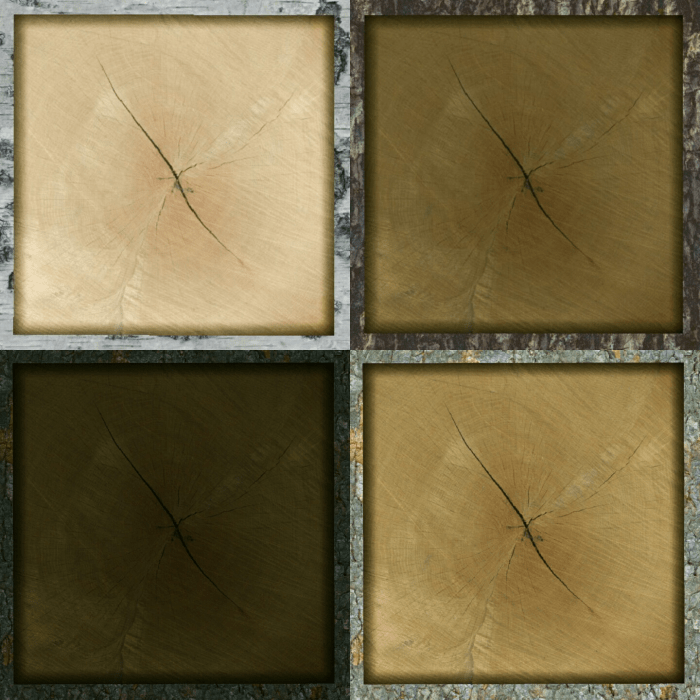 I Forgot to Add Coal Ore To the Game So I Added in Coal Ore And Coal Ore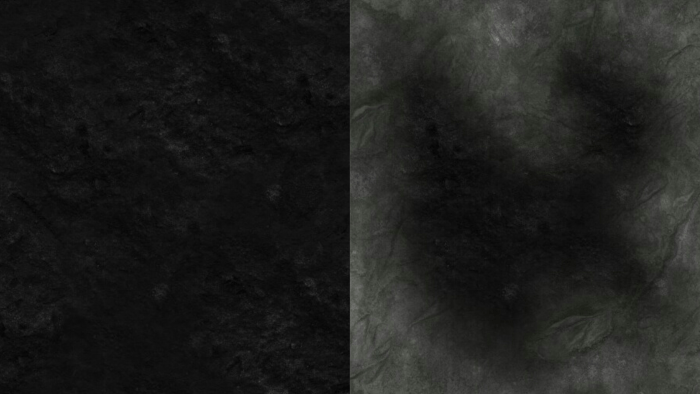 1.0.0 
Changelog
-Added Log Tops And Leaves
-Added Coal Ore And Coal Block
-Changed More Glazed Terracotta Textures
Installation
Put Resource Pack In Resource_Packs
Launch Game
Have Fun!
Downloads
Supported Minecraft versions
1.10 - 1.11 - 1.12 - 1.13
Resolution
Topic starter
Posted : 12/08/2019 5:32 pm