MCPE/Bedrock Spider-Man (Sam Raimi) Suits TexturePack
Spider-Man (Sam Raimi) Suits TexturePack
With this texture pack you can become a Spider-Man in Minecraft, the Spider-Man outfits it adds are based on Sam Raimi's Spider-Man movies.
The suits replace the minecraft armor. There are only 3 different suits.
Spider-Man (Diamond armor) :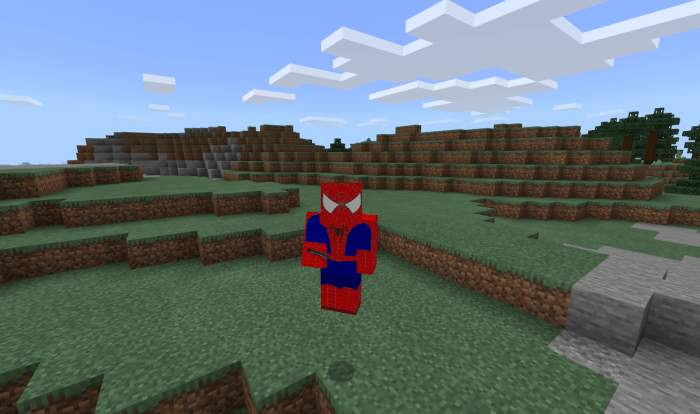 Spider-Man Homemade suit (Gold armor):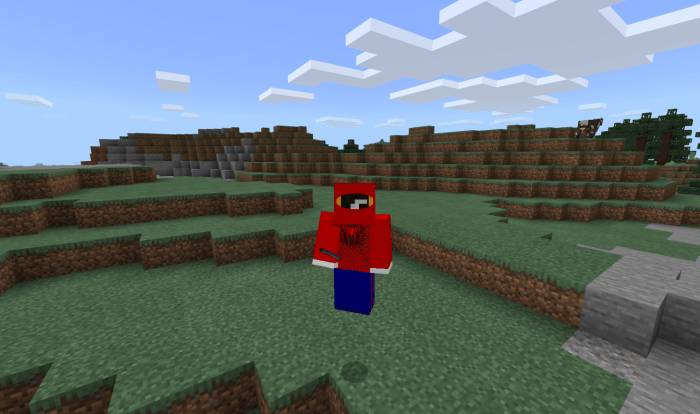 Spider-Man Black Suit (Chain armor):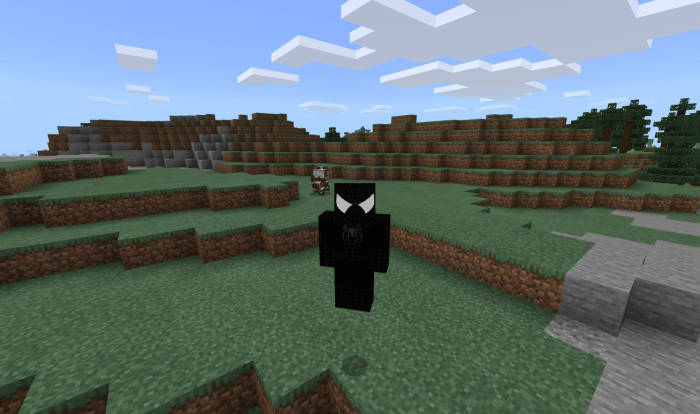 Download TexturePack (.mcpack), run the file and it will automatically open your Minecraft with TexturePack installed.
creator: https://twitter.com/ArathNidoGamer?lang=es
Downloads
Topic starter
Posted : 24/04/2020 3:00 pm