Minecraft PlayStation 4 players might finally have the news they have all been waiting for. After Months of being in the dark with no updates, no bug fixes, no changes PS4 Minecraft players have a glimmer of hope.
For months on end Minecraft/Microsoft kept teasing the community by putting Minecraft PS4 bedrock files inside of the 1.13 beta. This went on all the way up to Minecon 2019 – Sadly nothing was announced or even teased during this event.
Ever since then the Minecraft PS4 community has once again been left behind and in the dark…. until recently, several different gaming websites listings (down below) from Czech Republic & Hungary have listed "Minecraft PS4 Bedrock" For pre-order. This indicates that PR in their regions have shared the news about this version being released.
It's rumoured that it'll be announced/revealed December 3rd on the anniversary of PlayStation with. People have already started pre-ordering from these websites in the hope that this is not a mistake.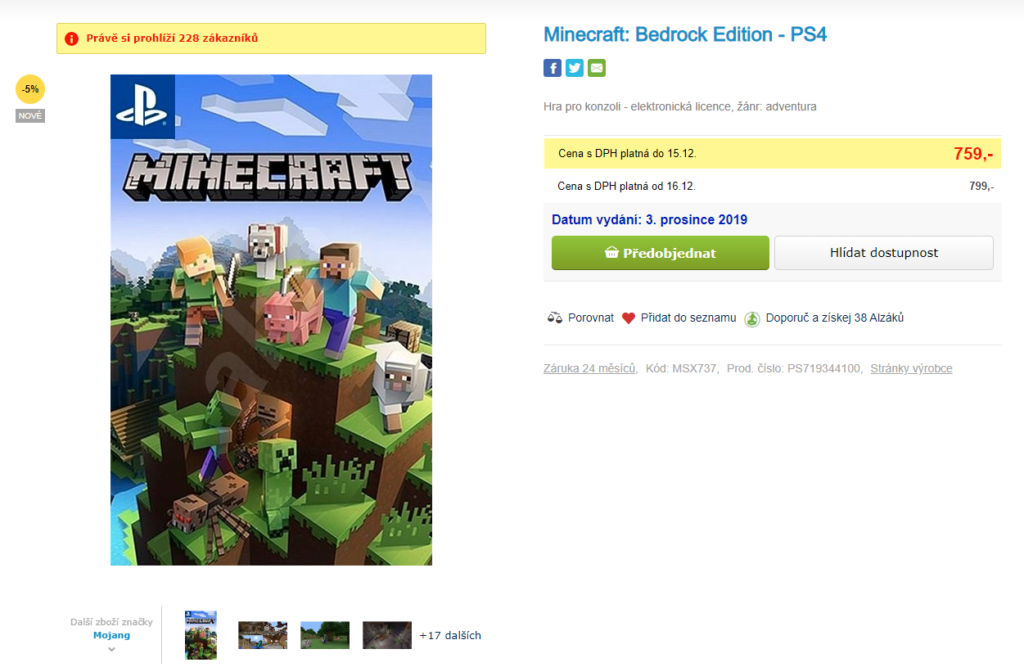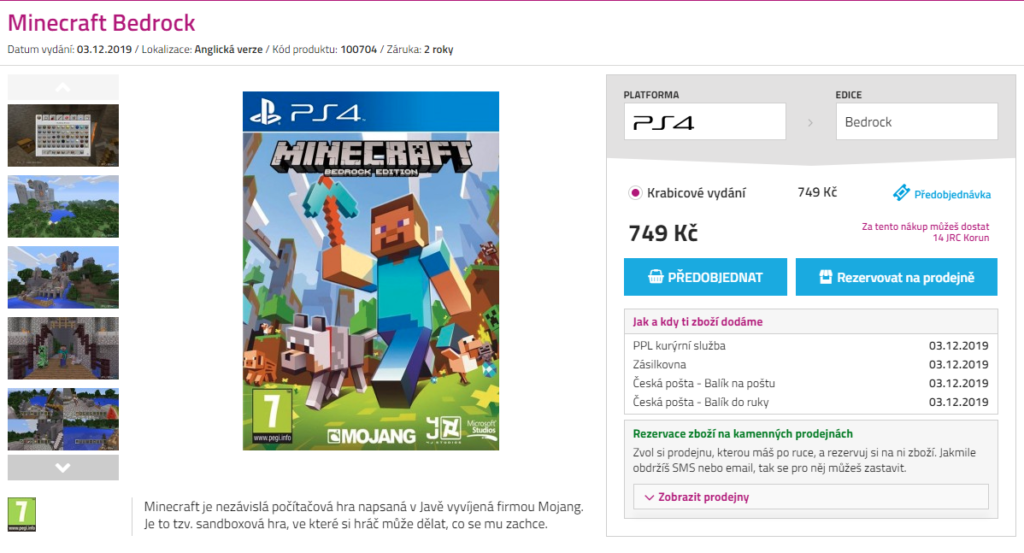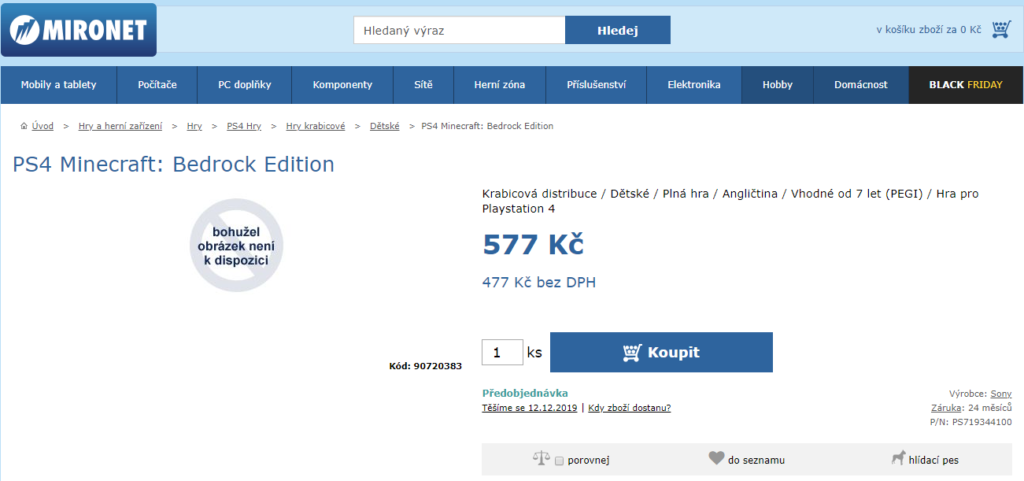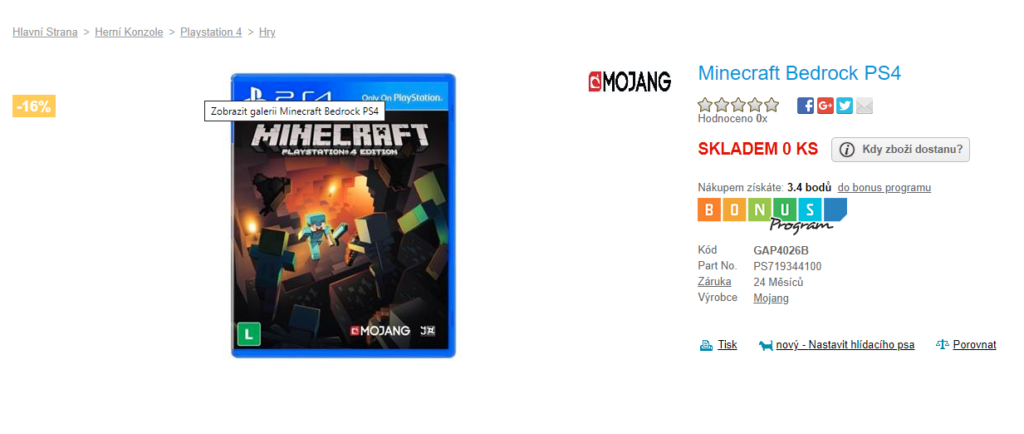 Below is the list of all websites that show the game for pre-order, some are hard copies of the game others are e-shops. You'll notice non of them have the official art cover as it's most likely not been given to them yet.
Credit: https://www.reddit.com/r/Minecraft/comments/e4nfxj/ps4_bedrock_product_number_in_the_wild/
We would also like to add that Minecraft Xbox Bedrock is no longer free if you own Minecraft Xbox One Edition, this deal ended November 30th 2019 you can click here to read more about that. This could be good news about Bedrock for PlayStation 4